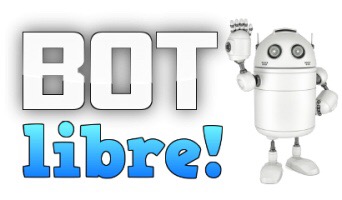 We have recently been involved with creating some Twitter bots to help us save time by automatically tweeting at set times. Although there are services that allow you to do this they do charge for full functionality whereas this service is free.
To create the bot you can use the steps given on the following page here: Bot Libre Twitter bot
We have so far created 3 and it saves a lot of time, we only use the feature of automatically tweeting but there is an endless feature set.
Let us know what you use yours for?