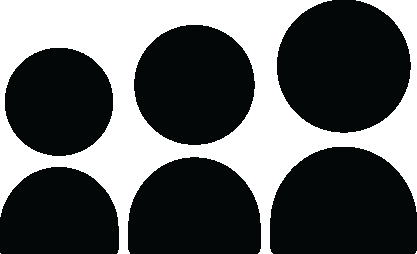 Have you checked out the all new MySpace? If you haven't already then you really should take a look.
In June 2011, Specific Media Group and Justin Timberlake jointly purchased the company taking it over from News Corp.
Since the takeover the whole site and platform has been rebuilt and redesigned, and for music discovery and networking (in that sense) it is the best out there and blows Facebook out of the water.
What's better is that the help and support platform is actively managed and you do get a response to any queries.
My recommendation – check this out!
You can sign up by clicking the following Link: Sign Up