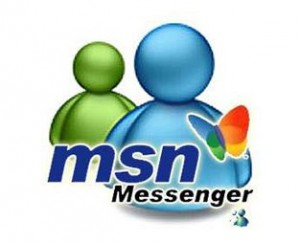 MSN will, I am sure, bring back many memories for you. It has been the standard for instant messaging for over a decade, but then along came Skype… (see what I did there?).
Skype has become increasingly popular over the last few years and has indeed attracted many users of MSN, rebranded to Windows Live Messenger by Microsoft to try and freshen the image, and since Microsoft bought Skype has made WLM less and less attractive.
Skype had great apps for all Operating Systems and mobile devices,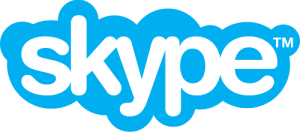 whilst WLM did not. And, I guess, it would seem daft for M$ to fund development of two apps that did the same thing. We all know, that Skype did much better over WLM, so it was a done deal.
As of 2013 MSN, aka WLM, will be finished. The end of a legacy.
Luckily for you – Microsoft and the Skype team have helped along the way and new versions of the Skype software (download here) have a MSN/WLM account migration wizard integrated. The new Skype software requires that you log in with a Microsoft Online Services account and I believe if yours isn't already, will be converted to such a thing.
RIP MSN Messenger.
More can be read here: http://blogs.skype.com/en/2012/11/skypewlm.html